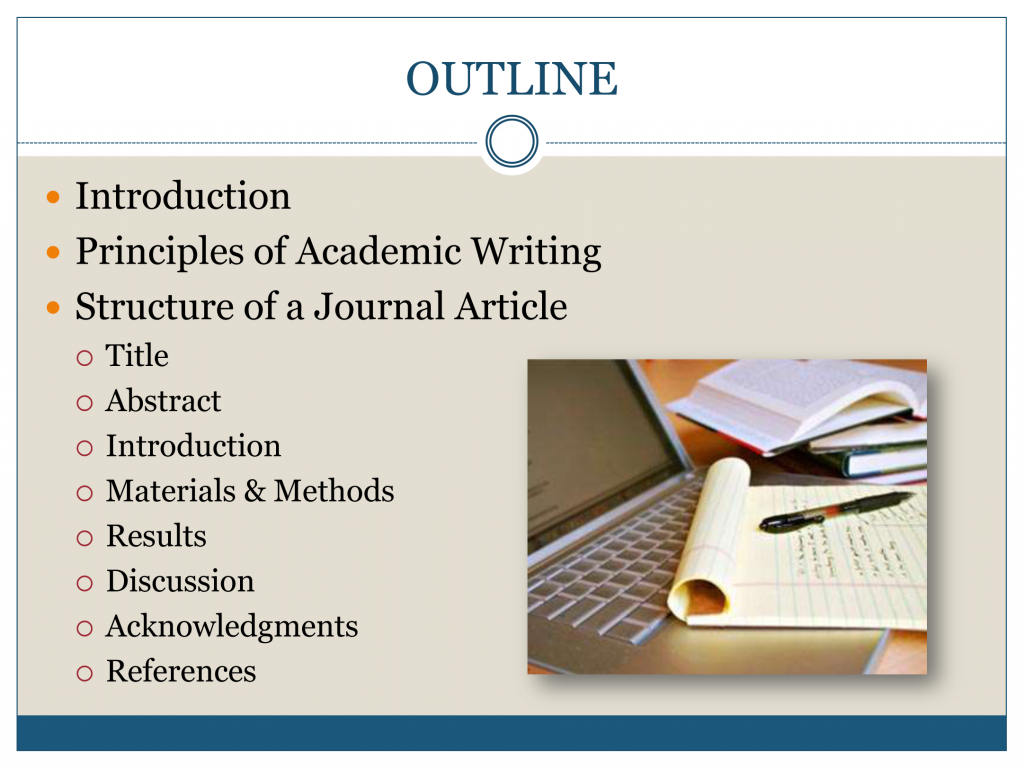 We provide workshops on scientific writing, particularly for non-native English speakers.
Some of our previous presentation topics have included:
Principles of academic writing.
Writing lab reports.
Communicating science to non-scientists.
How to structure a journal article (IMRAD format).
Scientific writing for non-native English speakers.
Preparing efficient tables and graphs.
Using reference software.
If you're interested in hosting a writing workshop, please contact us at info@journaleditorsusa.com. We will work with you to create a customized presentation to meet the specific goals of your department or organization.